poll
2020.02.15 by higher87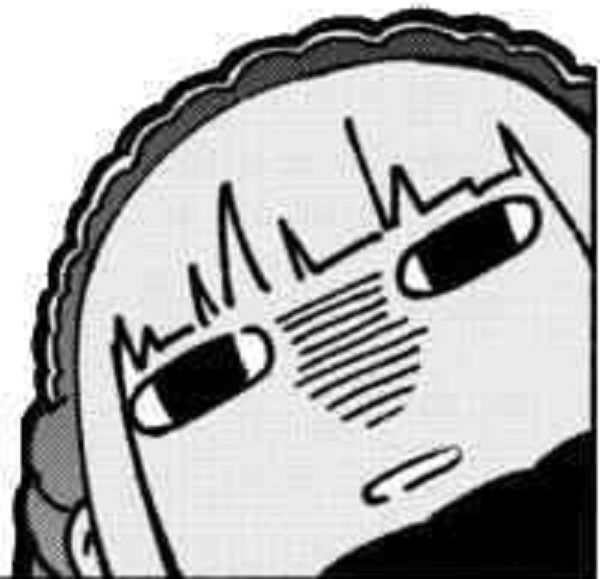 Which series Would you like to see us catch up to next? You can select multiple series.
Dear Readers,
We are pleased to announce that our new website is now LIVE ! All our projects and announcements/news can be found on this site! Check out all our projects maybe even re-read them ;)
Let us know your thoughts, suggestions and bugs you find in the comments below or ...